Colorado Web Cams
If you've visited this page before you may have to reload to see the most current picture. Click on your browser's refresh button
Colorado Webcams:
Castle Mountain off Fall River Road:
Castle Mountain is in Rocky Mountain National Park. The camera is along Fall River in Estes Park. This view is uploaded every 15 minutes.
Fall River from the covered bridge at Castle Mountain Lodge:
Longs Peak from the Beaver Meadows Visitor Center: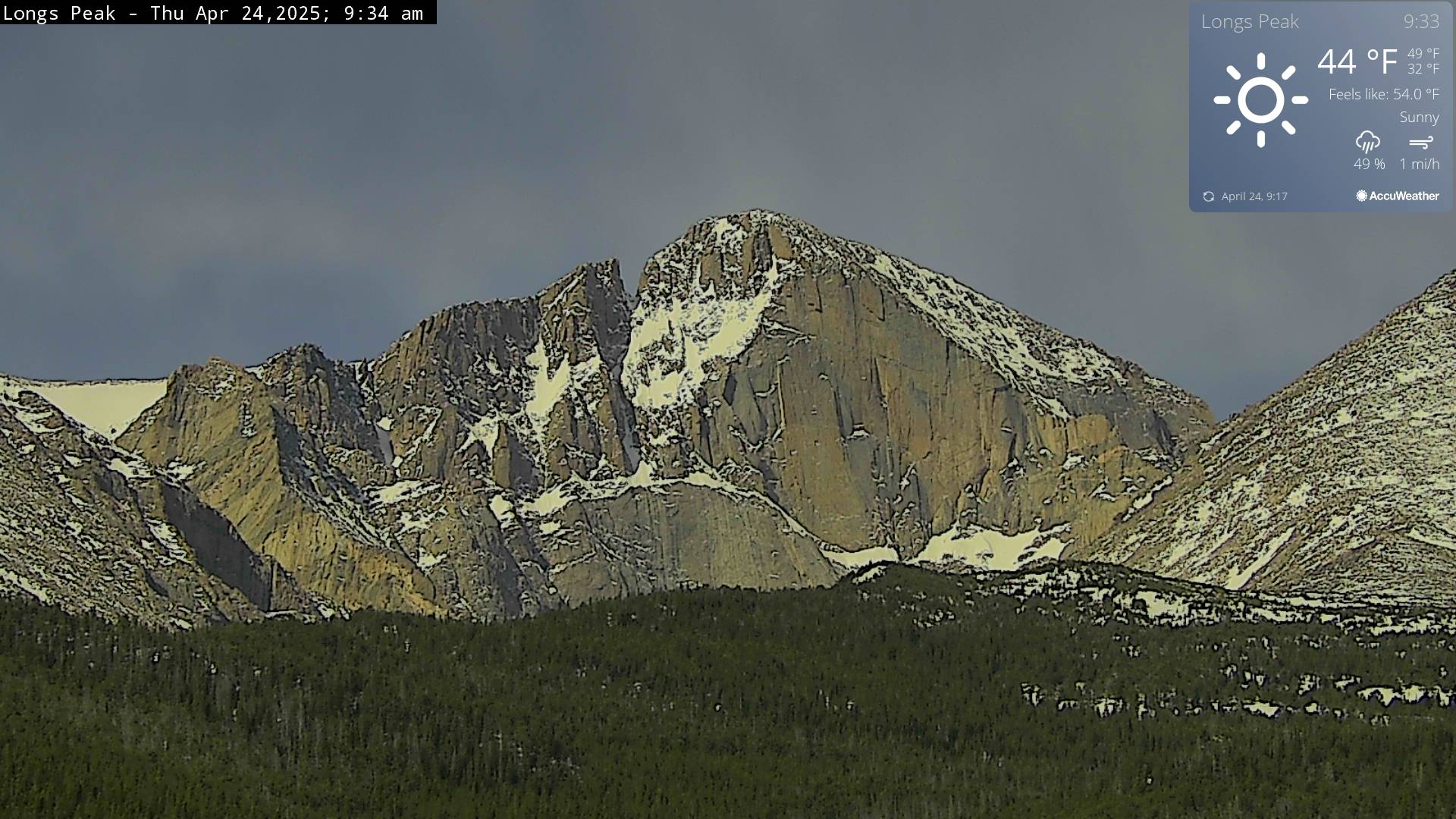 View from Windcliff Webcam out Highway 66:
View from Alpine Visitor Center Webcam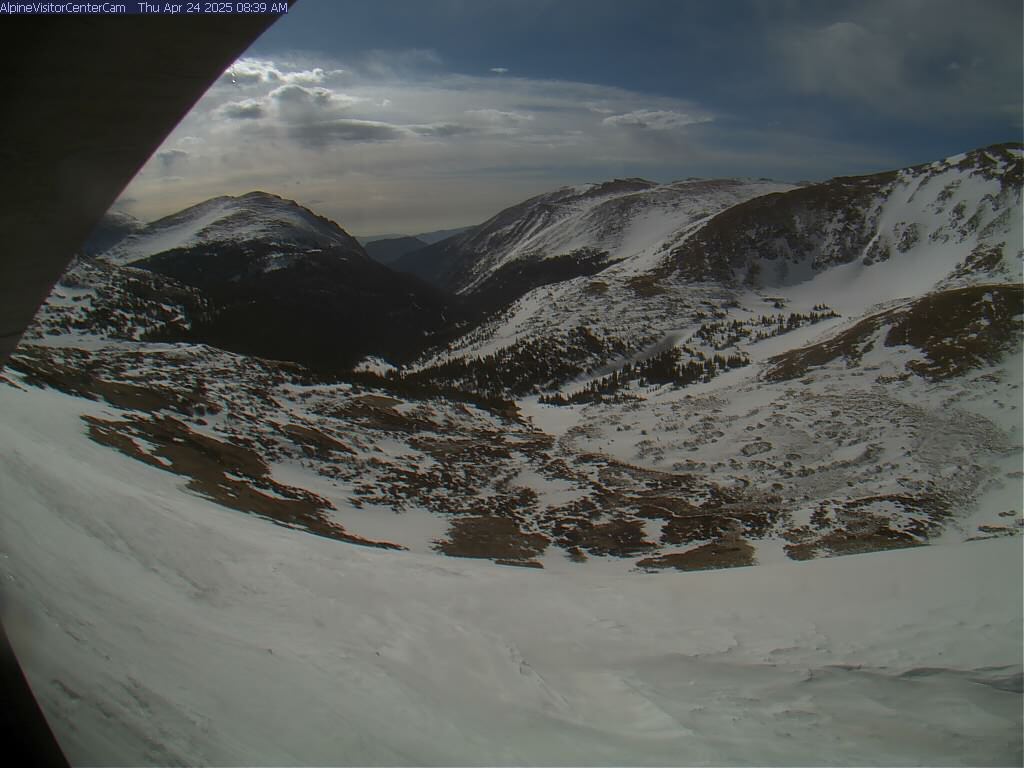 McGregor Mountain Lodge Webcam pointing toward the Fall River Entrance to the Park (click on link to open)
Visit this website for more webcams.